Main Content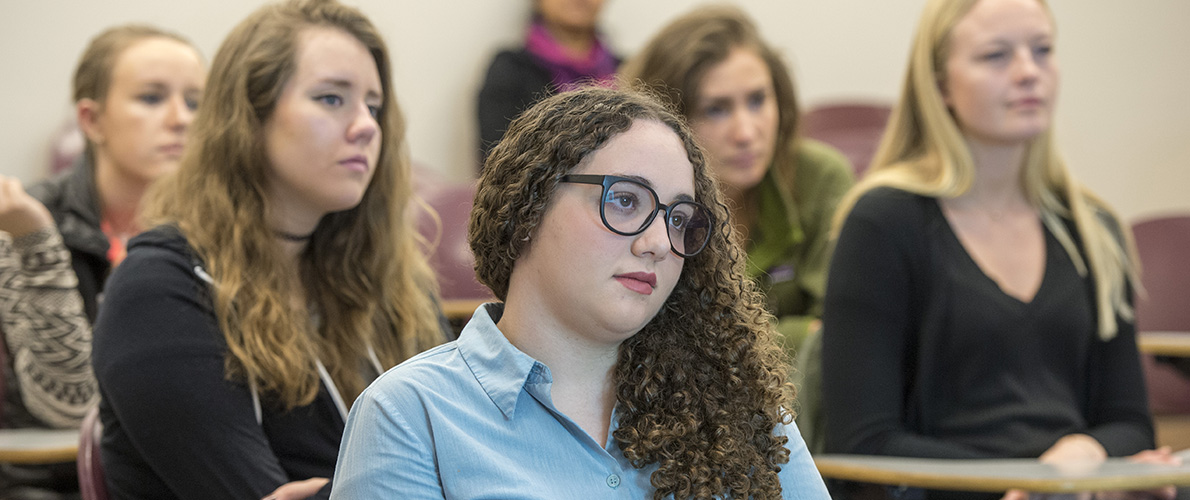 SIU offers undergraduate, masters, and doctoral degrees in communication studies. In our program, you'll study the ways we communicate and how to evaluate different audiences, analyze human behavior and mediated communication, and form clear and persuasive messages.
Our undergraduate program provides career-focused study in performance, debate, communication and activism, business and organizational communication, and more. You'll study how politicians use communication tools, how communication spreads social movements, how to tell or analyze personal narratives and oral history and much more.
You can choose a specialization to hone in your career goals as you learn a broad base of employable skills. Our graduate program offers academically rigorous courses of study in gender, sexuality, and relational communication; intercultural communication and pedagogy; performance studies; and rhetoric and society.
Graduate students find a supportive faculty and community of peers as they move through their coursework, engage in professional development opportunities, and complete a culminating project.
The Kleinau Theatre is a 110-seat theatre with state-of-the-art light and sound systems.
Each year the theatre hosts an active performance season which includes both solo and group performances in the areas of creative adaptations of literature, original scripts, performance art, and ethnographic studies, among others.
Our School 
Our Graduate Programs
We offer a master and doctorate degrees in: