Giving
Main Content
Thank you so much for visiting the School of Communication Studies giving page. The generosity of our donors helps provide student scholarships, brings guest speakers to campus, supports student and faculty research, and provides necessary funds so the school can fulfill its mission. We deeply appreciate the contributions of alumni and friends.
Your gift supports important aspects of our mission. Your generosity prepares our students for careers in business, government, industry, the arts, management, education, and other areas. With your contributions, we can help our students gain the excellent communication skills they need to be successful in their lives and careers.
We are currently featuring a number of funds that support a variety of student initiatives.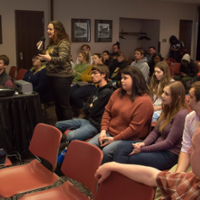 The Communication Studies Activities Fund is the most flexible fund we have. This fund directly contributes to alumni events, professional development for faculty and students, much needed software for students to develop their professional profiles and resumes, career preparation activities, guest speakers, and more.
---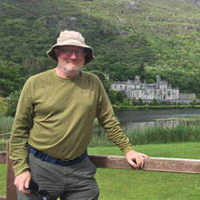 The Communication Studies Scholarship Fund is an umbrella fund that supports a variety of scholarships. Currently, this fund allows us to award the Bryan K. Crow Memorial Scholarship, given to one undergraduate and one graduate student each year, in honor of cherished faculty member Dr. Bryan Crow.
---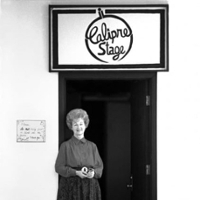 The Marion Kleinau Achievement Award is intended to honor a performance studies student who has reached a level of activity, in one form or another, that reflects exceptional achievement during the school year, or more than one year..
---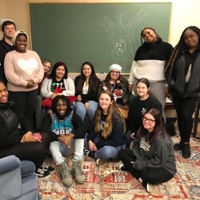 The Public Relations Program Fund supports students in our Public Relations program. Funds are used to offset travel expenses for students to attend public relations conferences, pay for membership into the Public Relations Society of America, bring guest speakers to campus, arrange visits to PR firms in the surrounding areas, and facilitate other professional development opportunities.
---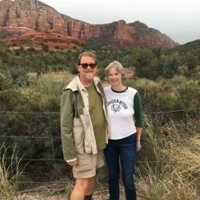 The Daughton/Stucky Scholarship is our newest fund, established by bequest from Professor Emeritus Nathan Stucky, in loving memory of Associate Professor Emeritus Suzanne M. Daughton. The Daughton/Stucky Scholarship is awarded to any graduate student in Communication Studies, upon successful completion of each graduate milestone, including defense of masters thesis or research report, passing of doctoral preliminary exams, defense of dissertation prospectus, and defense of dissertation.
MAKE YOUR GIFT
To make a gift, please select the fund you would like to support, complete the information below, and click "Give Securely." You will encounter a series of secure pop-up windows asking for personal and payment information. Thank you again for your generosity!